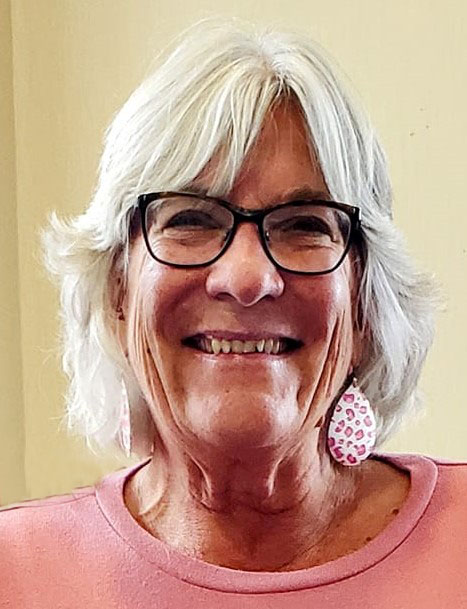 Email: This email address is being protected from spambots. You need JavaScript enabled to view it.
Glenda Gephart knew nothing about Seneca Lake and the Finger Lakes in 1978 when she was assigned to be Watkins Glen bureau chief for the Elmira Star-Gazette. She was based in Watkins Glen for the 24/7 job, reporting on all things Schuyler County, from government to house fires to Formula One races. Glenda has never regretted the move – especially once she met her future husband, Bill Phoenix, who had a power boat.
Glenda was associated with the Star-Gazette as reporter, editor and freelancer for nearly 40 years. She was editor of the weekly Watkins Review & Express for seven years. Today she is executive director of the Schuyler County Historical Society, after being associated with the International Motor Racing Research Center in Watkins Glen for more than 15 years.
Bill and Glenda raised two successful young men, both of whom learned at a young age the joys and responsibilities of boating. The whole family is grateful for life in the beautiful Finger Lakes Region and gets together every summer for a family reunion on Owasco Lake, Bill's childhood home lake.
Glenda joined the ABC-FLX because of her strong belief in the importance of boating safety and fascination with the many boating education opportunities offered by the club.